NYPD BEHIND THE SCENES BOOK
November 20, 2018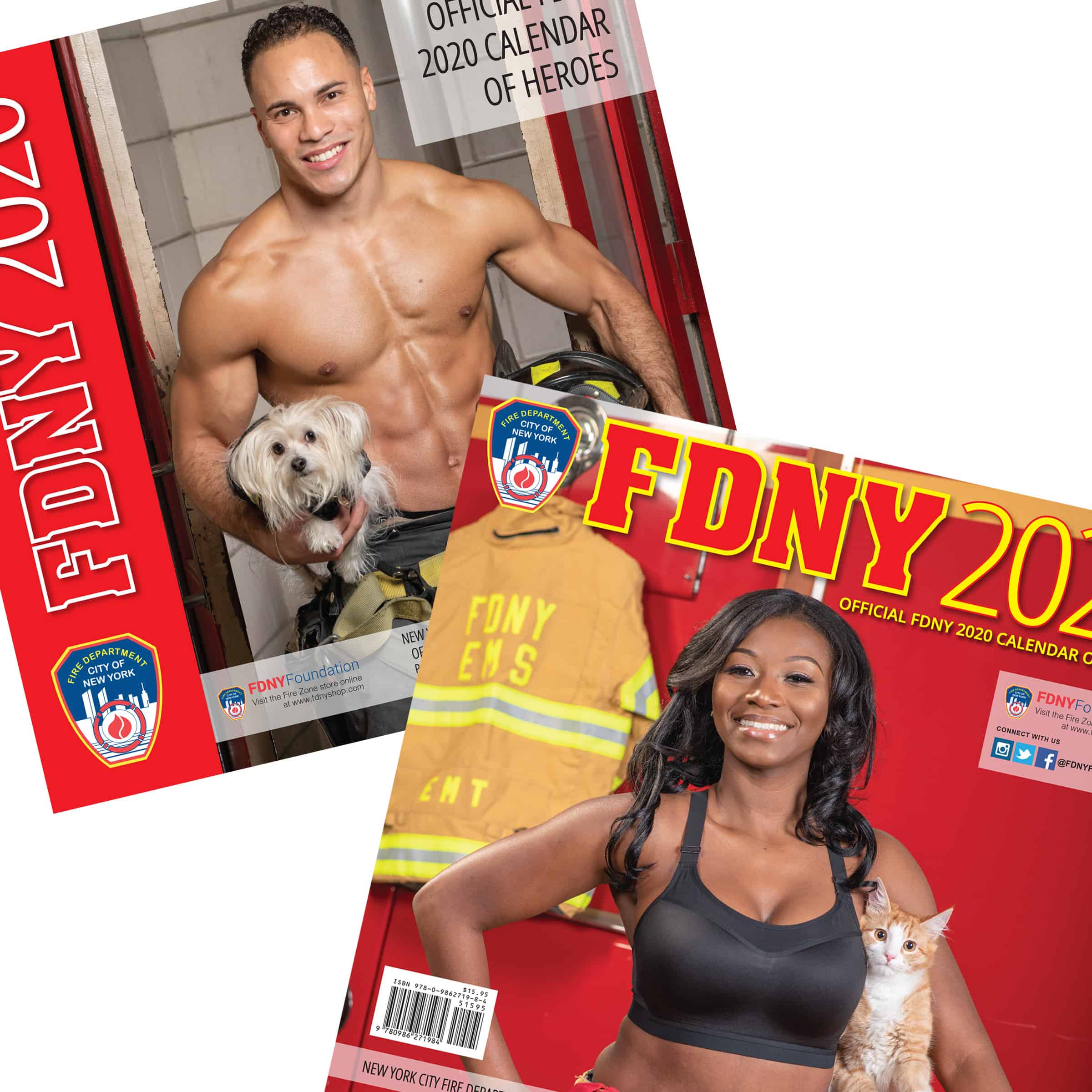 OFFICIAL FDNY 2020 CALENDAR
January 23, 2019
MY BUDDY'S A HERO AND I DIDN'T EVEN KNOW IT
$24.95
MY BUDDY'S A HERO AND I DIDN'T EVEN KNOW IT
In stock
MY BUDDY'S A HERO AND I DIDN'T EVEN KNOW IT
In this real-life account of heroism tied to September 11, 2001, the main characters realize their Grandpa is a hero who helped rescue the last man out alive from the ruins of the World Trade Center tragedy. They didn't even know it until they started asking questions. My Buddy's a Hero – And I Didn't Even Know It is a true story that encourages young readers to find deeper meaning while emphasizing the heroism of everyday people. People who instinctively respond by taking action and whose bravery and courageousness stand out, especially when it's needed most. Countless stories of ordinary Americans doing extraordinary things surround us, but uncovering their stories takes know-how. Through this true 9/11 story and others to come in the series, kids learn how to become more aware, ask probing questions, and become active listeners and curious learners seeking context.
Grade Level: 3 – 4
Paperback: 36 pages
Publisher: CreateSpace Independent Publishing Platform; 1 edition (September 3, 2018)
Author: Kristie Kiernan Bouryal
Language: English
ISBN-10: 1722494786
ISBN-13: 978-1722494780
Product Dimensions: 6 x 0.1 x 9 inches
"My Buddy's a Hero – And I Didn't Even Know Its" is the first book in the Discovering Heroes™ series of books for kids of all ages, especially seven through 11. "Remembering Heroes" is the second book in the series.
SAVE THE DATE!
Meet the Author at a special holiday book signing event: An Afternoon with the Authors