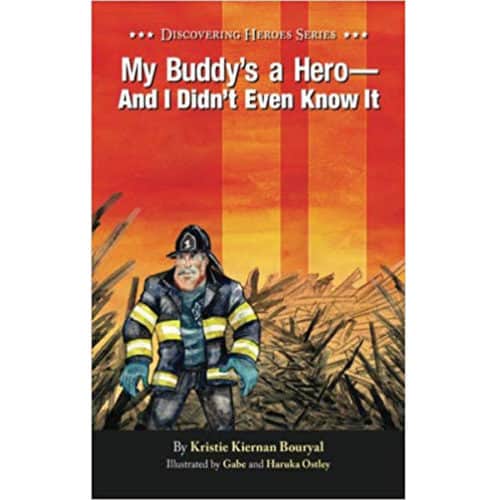 MY BUDDY'S A HERO AND I DIDN'T EVEN KNOW IT
November 20, 2018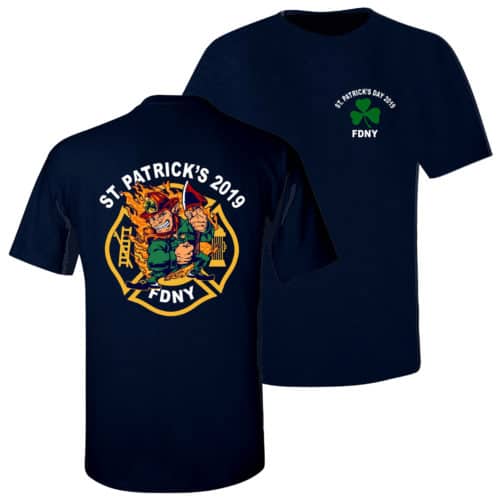 2019 FDNY ST. PATRICK'S DAY T-SHIRT
January 23, 2019
OFFICIAL FDNY 2020 CALENDAR
$8.00
Offical FDNY 2020 calendar
In stock
Official FDNY 2020 calendar
They're back! Celebrate the men and women of FDNY/EMS in our most exciting calendar to date! Another year of 2x the hotness packed into a single calendar!
24 Firefighters, EMTs, and Paramedics featured along with Fire and Life Safety Tips
2020 Calendar Features Animals Adopted Through Animal Care Centers of NYC
The FDNY 2020 Calendar of Heroes is the only official calendar of the New York City Fire Department. All proceeds from the sale of the calendar directly benefit the FDNY Foundation, the not-for-profit arm of the FDNY which was established to promote fire safety education for residents of New York City and to provide professional development, training, and education for FDNY members.
This year's calendar is also a partnership with Animal Care Centers of NYC (ACC). Each month, FDNY members are posed with animals who have been adopted through ACC in an effort to promote pet adoption throughout New York City.
This is the only "official" FDNY calendar. 100% of calendar proceeds benefit the FDNY Foundation.