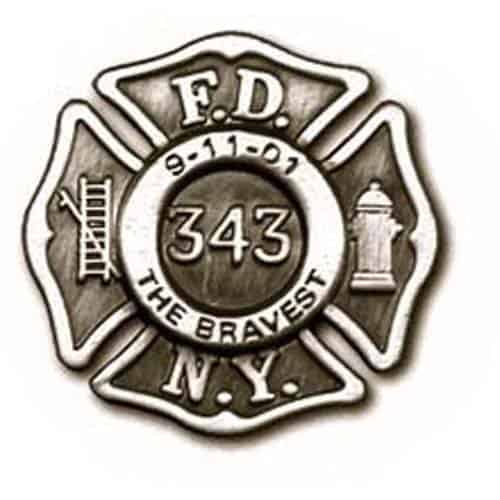 MALTESE CROSS MEMORIAL PEWTER PIN
November 19, 2014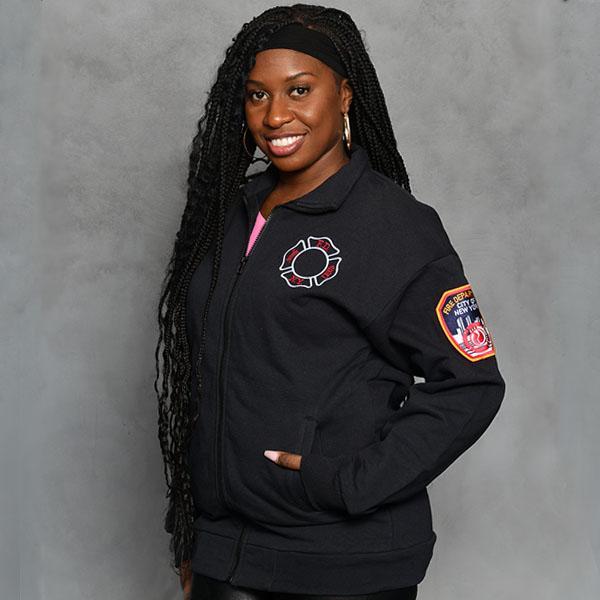 FDNY FULL ZIPFRONT JOB SHIRT
November 19, 2014
FDNY AMBULANCE WITH LIGHTS & SOUND
$32.95
Out of stock
This officially licensed FDNY Ambulance is fully equipped with lights and unique sounds. A replica of a stretcher is also included. It can be placed inside the ambulance from the back. Two 1.5V AA LRG Alkaline Batteries are included.
Size approximately 12″ L x 4.5″ W
Recommended for children ages 3+.