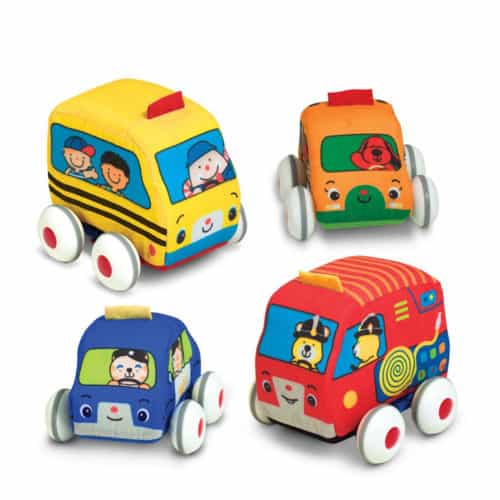 PULL BACK TOWN VEHICLES
July 30, 2019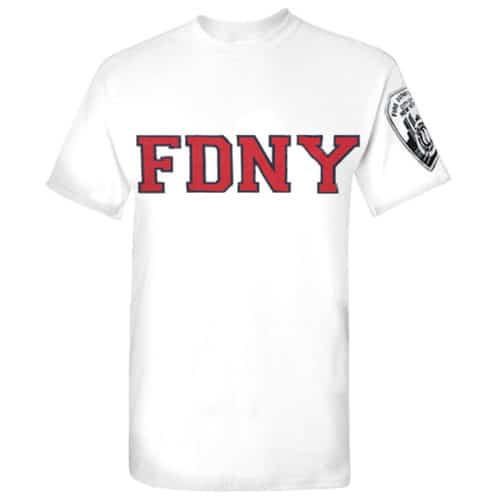 FIRE ZONE THROWBACK FDNY T-SHIRT
August 20, 2019
FDNY HOOK AND LADDER 8 GHOSTBUSTERS HOUSE T-SHIRT
$29.99 – $34.99
Hook & Ladder 8 Ghostbusters House Tee
Introducing August's Firehouse of the Month:
the "Ghostbusters House"
FDNY Hook & Ladder 8 – Tribeca, NYC
Join us each month as we celebrate one of the many firehouses/stations that house NYC's Bravest.
Support August's Firehouse of the Month, Hook & Ladder 8, with this dark crewneck tee featuring the firehouse logo on the front and American flag "FDNY" lettering on the back!
Firehouse: Hook & Ladder 8
Nickname: Ghostbusters House
Location: 14 North Moore Street, NY 10013
Did you know:
Hook and Ladder Company 8 was established in 1865 as a volunteer fire company. It was originally located at 153 Franklin Street. In 1866, Ladder 8 was relocated to its new quarters at 7 North Moore Street, where it would remain for decades.
After the consolidation of the five boroughs of New York in 1898, the Metropolitan Fire Department was reorganized into the New York City Fire Department. A few years later, plans started to erect a new fire station for Ladder 8.
Located at 14 North Moore Street, Ladder 8's new quarters would be one of the first of its designs, a "double company" facility of handsome brick and limestone, with two great archway entrances for the two companies the quarters would house.
In 1914, New York City began a project that would widen Varick Street by 30 feet. The City looked into options to relocate Ladder 8 again. The Fire Commissioner made a surprise decision: the firehouse would simply be cut in half, with the second company dropped in December 1915.
In 1984, Ladder 8 was entrenched in cinematic history when the building that had housed firemen for close to a century was used as the headquarters of the film phenomenon "Ghostbusters." The firehouse became known as "the Ghostbusters Firehouse," but it was also used in various other movies, TV shows and commercials.
On the morning of September 11, 2001, Ladder 8 responded to the horrific attacks on the World Trade Center. Lieutenant Vincent G. Halloran did not return to quarters that day. He was survived by his wife, Marie, and six children. In 2005, a movement began to rename the block of North Moore Street between Varick and West Broadway for Lieutenant Halloran.
In 2015, Ladder 8's door was closed once again for renovations, with the company temporarily relocated to the quarters of Ladder 20 in SoHo. In June 2018, Ladder 8 returned to their now modernized firehouse. The members of Ladder 8 continue to serve the great people of this City, especially their neighbors in Tribeca.
Also available: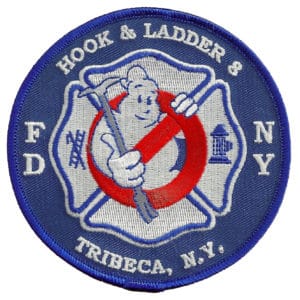 | | |
| --- | --- |
| Size | S, M, L, 2XL, XL, 3XL |