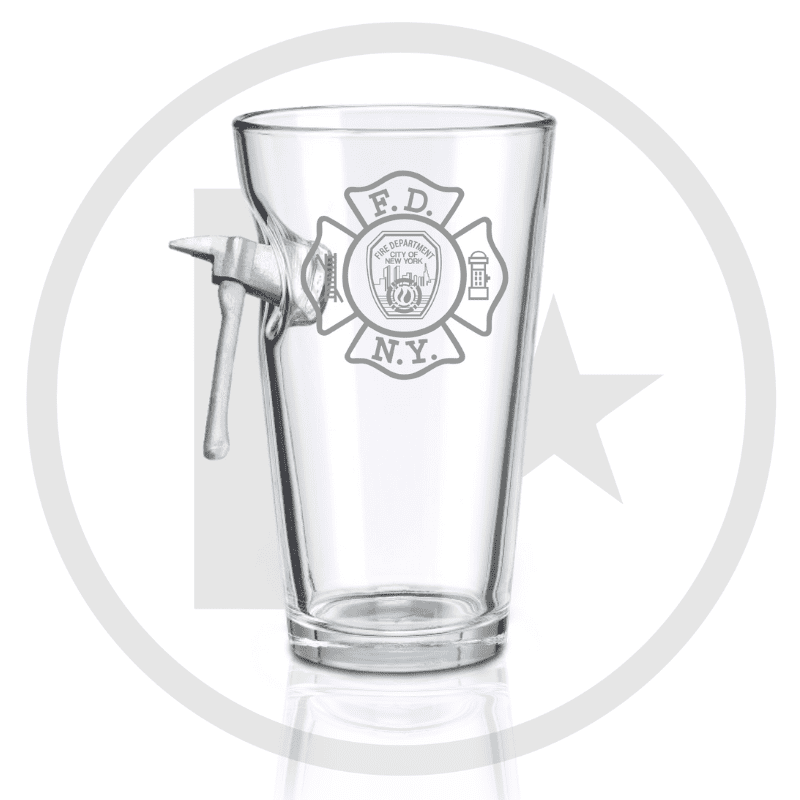 MY FIRST WOODEN STAMP SET
May 20, 2022
Now available in Pink.
The Aeromax Jr. Fire Fighter helmet is adjustable and fits most youth sizes 3 to 12. Great construction with durable plastic and great attention to detail. A great match for the Aeromax Jr. Firefighter suit in Black. Makes great gifts for girls and boys.
*This item has been tested to meet USA safety standards for children's products. EASY TO CLEAN inside and out!
THIS ITEM IS SOLD SEPARATELY FROM THE COSTUME. Get the JR FIREFIGHTER SUIT COSTUME here.
Weight .8125 lbs
Dimensions 12.0 × 8.0 × 6.0 in