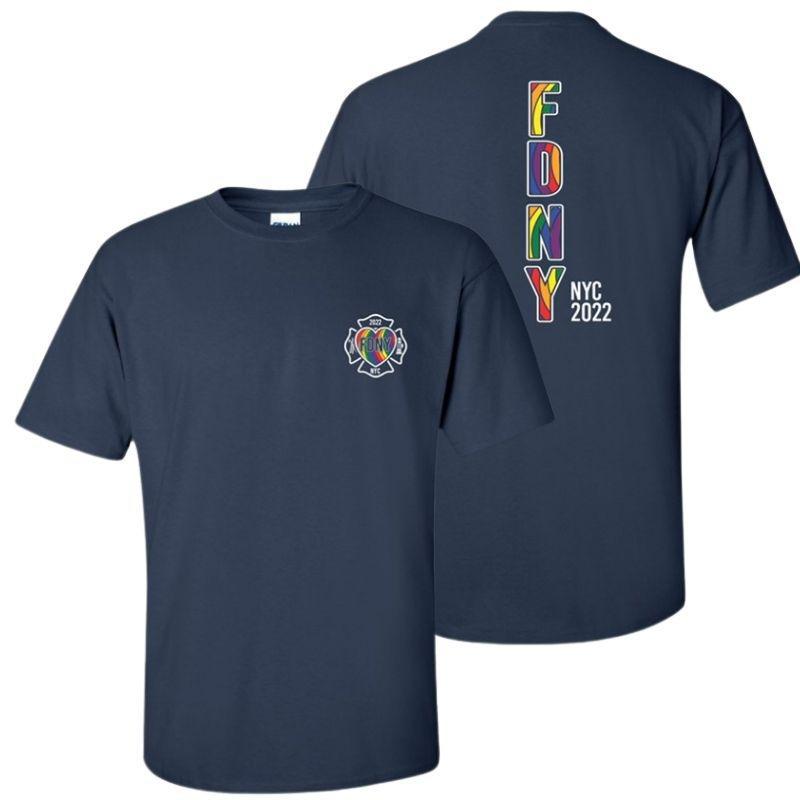 FDNY LOVE IS LOVE TEE
May 10, 2022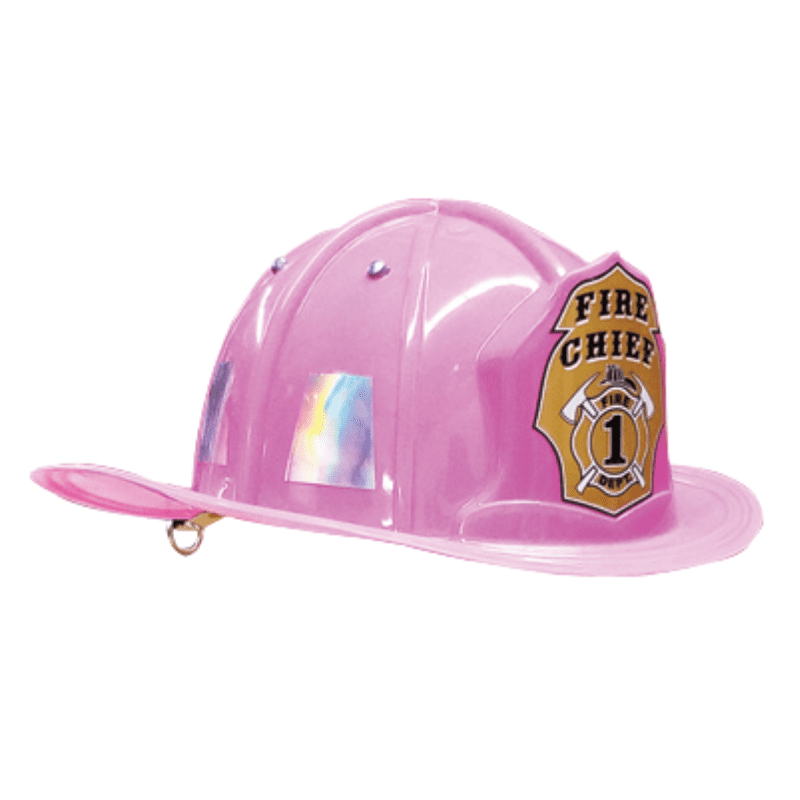 PINK JR FIREFIGHTER HELMET
May 20, 2022
Show your appreciation for the firefighter in your life with this handcrafted 16 oz. glass featuring solid metal fire axes embedded in the side!
Glasses are high-quality, heavy, and handcrafted in Ben Shot's own glass workshop in Wisconsin. All packaging and raw materials are made in the USA.
Each fire axe is cast out of solid metal by a U.S.-based expert jeweler. Each axe is hand-polished to bring out the raw metal textures and color with the FDNY Maltese Cross logo in a frosted finish. Glass is made in the USA.
Package Dimensions: 6.75in (tall) x 4.25in x 4.25in
Hand wash only.