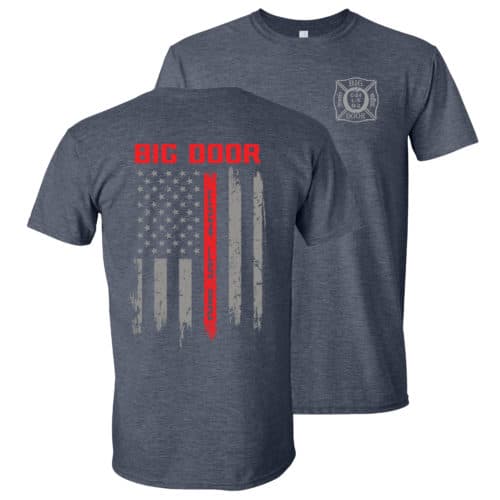 ENG 24 / L 5 "THE BIG DOOR" HOUSE T-SHIRT
January 23, 2020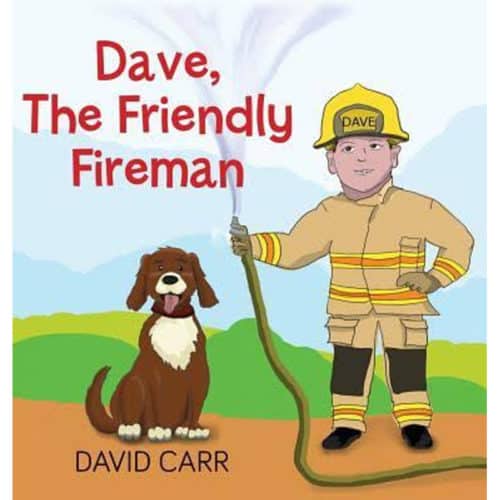 DAVE THE FRIENDLY FIREMAN
February 12, 2020
Just Bunny and the Great Fire Rescue
Just Bunny is Francesca's right-hand stuffy who has been with her through everything since day one. Nothing can tear these two apart—except, perhaps, a fire!
Thankfully, one of New York's Bravest is on the scene to prove that selfless acts of kindness occur every day.
A children's book about the dramatic, real-life rescue of a beloved stuffy by the FDNY.
Author: Jeanne LaSala Taylor
Illustration: Ana Sebastian
Number of Pages: 38
Genre: Juvenile Fiction
Format: Hardcover