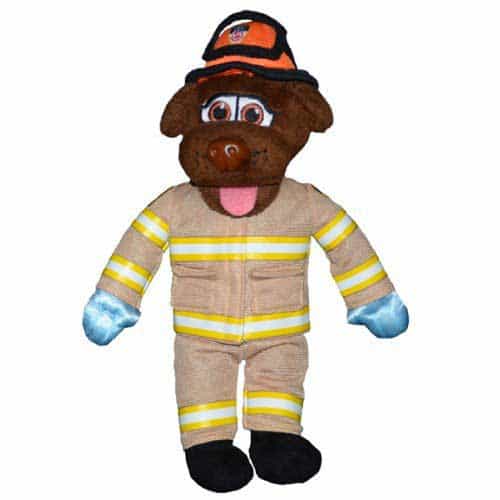 EMT SIREN DOG PLUSH – EXCLUSIVE EDITION
November 19, 2015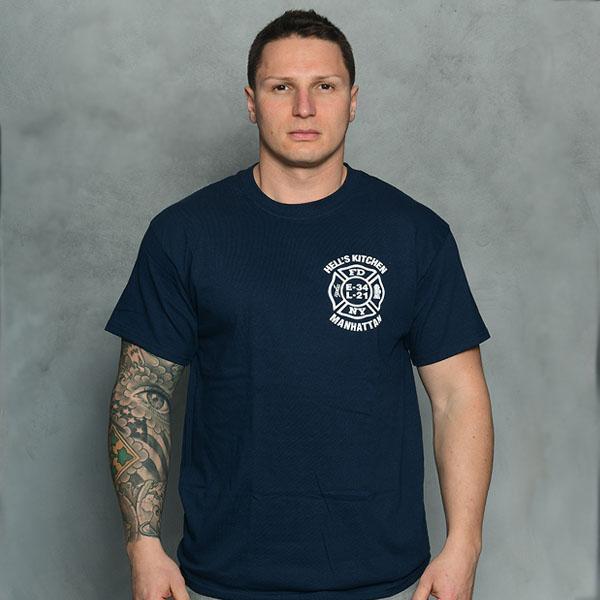 FDNY E-34 L-21 HELL'S KITCHEN HOUSE T-SHIRT
November 25, 2015
HOT DOG THE FIRE SAFETY DOG PLUSH – EXCLUSIVE EDITION
$26.95
In stock
Hot Dog is here! FDNYShop & FDNY Fire Zone Exclusive!
I'm Hot Dog, the official safety mascot of the FDNY.
I'm a full-grown Dalmatian dog and I've been a Firefighter in this great City since I was just a young pup! Like most Dalmatians, I am smart, strong and loyal.
Go to FDNYSmart to learn more about me – http://www.fdnysmart.org/hotdog-siren/