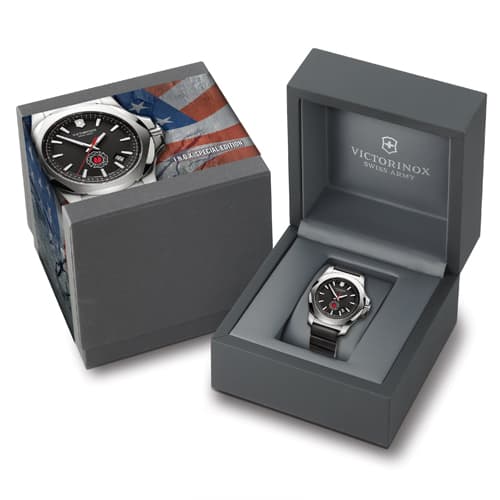 I.N.O.X FDNY WATCH
November 6, 2015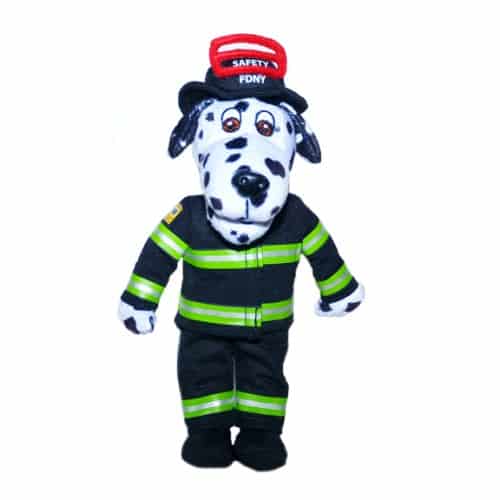 HOT DOG THE FIRE SAFETY DOG PLUSH – EXCLUSIVE EDITION
November 19, 2015
EMT SIREN DOG PLUSH – EXCLUSIVE EDITION
$26.95
In stock
EMT Siren is here! An FDNYShop & FDNY Fire Zone Exclusive!
Hi, my name is Siren! I am the new life-safety mascot representing every paramedic, EMT and officers who provide unmatched emergency pre-hospital care to New Yorkers 24-hours a day.
EMT Siren is a chocolate Labrador decked in her EMT personal protective equipment and helmet.
Go to FDNYSmart to learn more about me – http://www.fdnysmart.org/hotdog-siren/