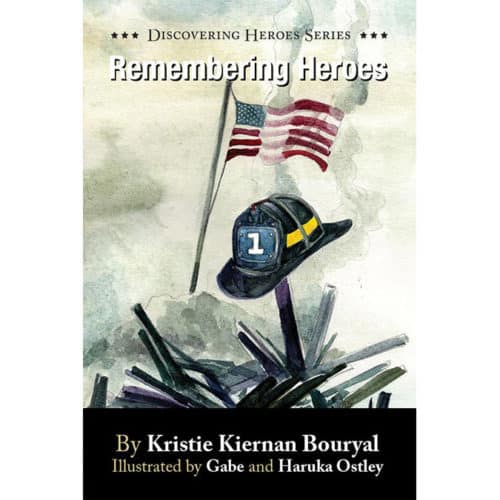 REMEMBERING HEROES
March 22, 2019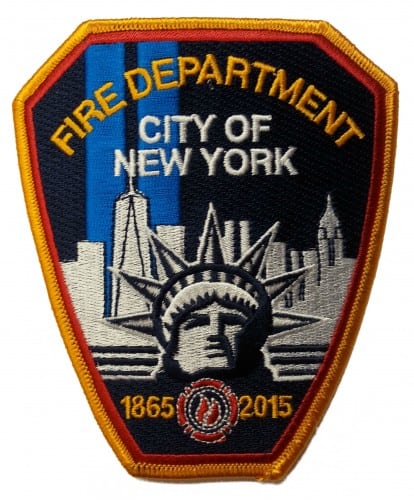 FDNY 150TH YEAR PATCH
April 5, 2019
FDNY RED HOOK BKLYN
FDNY ENGINE 279 TOWER LADDER 131 – Red Hook, Brooklyn, NY
Firehouse: Engine 279/ Tower Ladder 131
Nickname: Happy Hookers
Location:
Lorraine Street, Red Hook
, Brooklyn NY
DID YOU KNOW?
Opened in 1913 over 100 years of service to Red Hook, Brooklyn
Engine 279 is a Decon and Communication Unit
Ladder 131 is a Soc Support and Water Rescue Unit
Harry Gillen (member of TL131) still visits the firehouse every day despite having retired after 41 years in 1998. After having breakfast with the firefighters, he climbs the stairs to his third-floor workshop where he creates stained-glass work for fire companies around town.
We lost 4 firefighters and 1 officer on 9/11.
Never Forgotten
1. Lt. Jovic
2. FF Rodriguez
3. FF Regenhard
4. FF Henderson
5. FF Ragusa