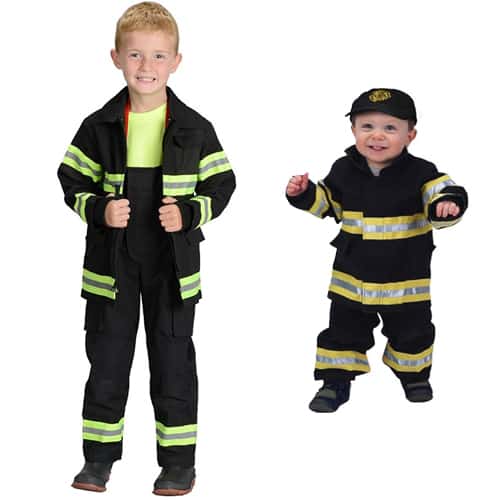 JR FIREFIGHTER SUIT COSTUME
November 25, 2014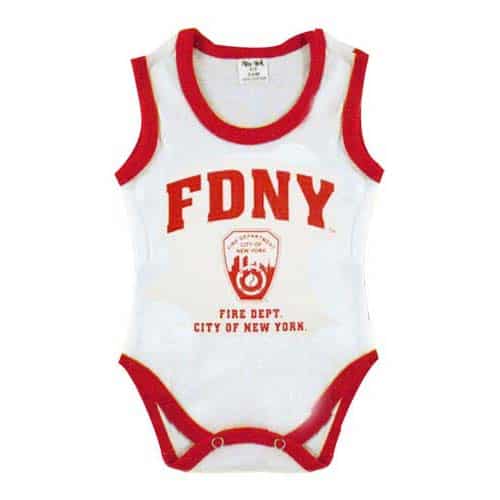 FDNY ONE-PIECE SNAPFRONT WITH RED TRIM
November 27, 2014
"MORE THAN A JOB. A CALLING" Poster features FDNY Rescue Medic Don Faeth, a 25-year veteran of EMS, standing ready to respond as a larger-than-life figure.
This beautiful poster is a limited edition print
Printed on 80-weight high gloss poster paper
Size: 18″ x 36″
Proceeds benefit the FDNY Foundation the official not-for-profit of the FDNY whose mission is to help the Department fund its education – training and equipment needs.
FINAL PURCHASE ITEM. NO REFUNDS OR EXCHANGES.