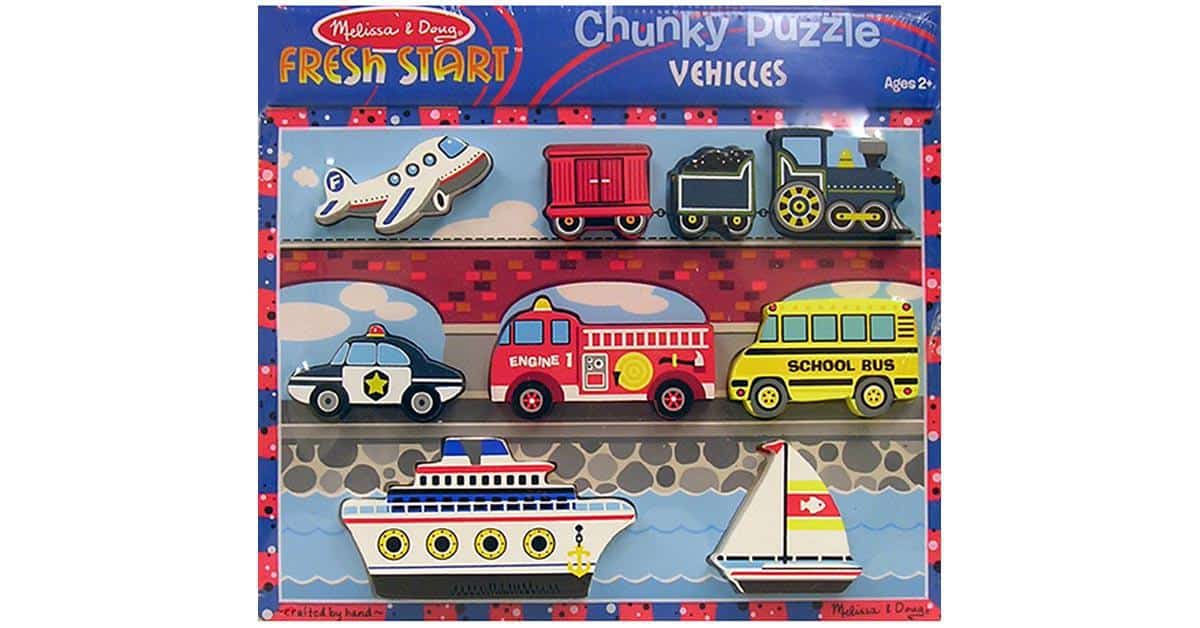 VEHICLE CHUNKY PUZZLE
November 15, 2022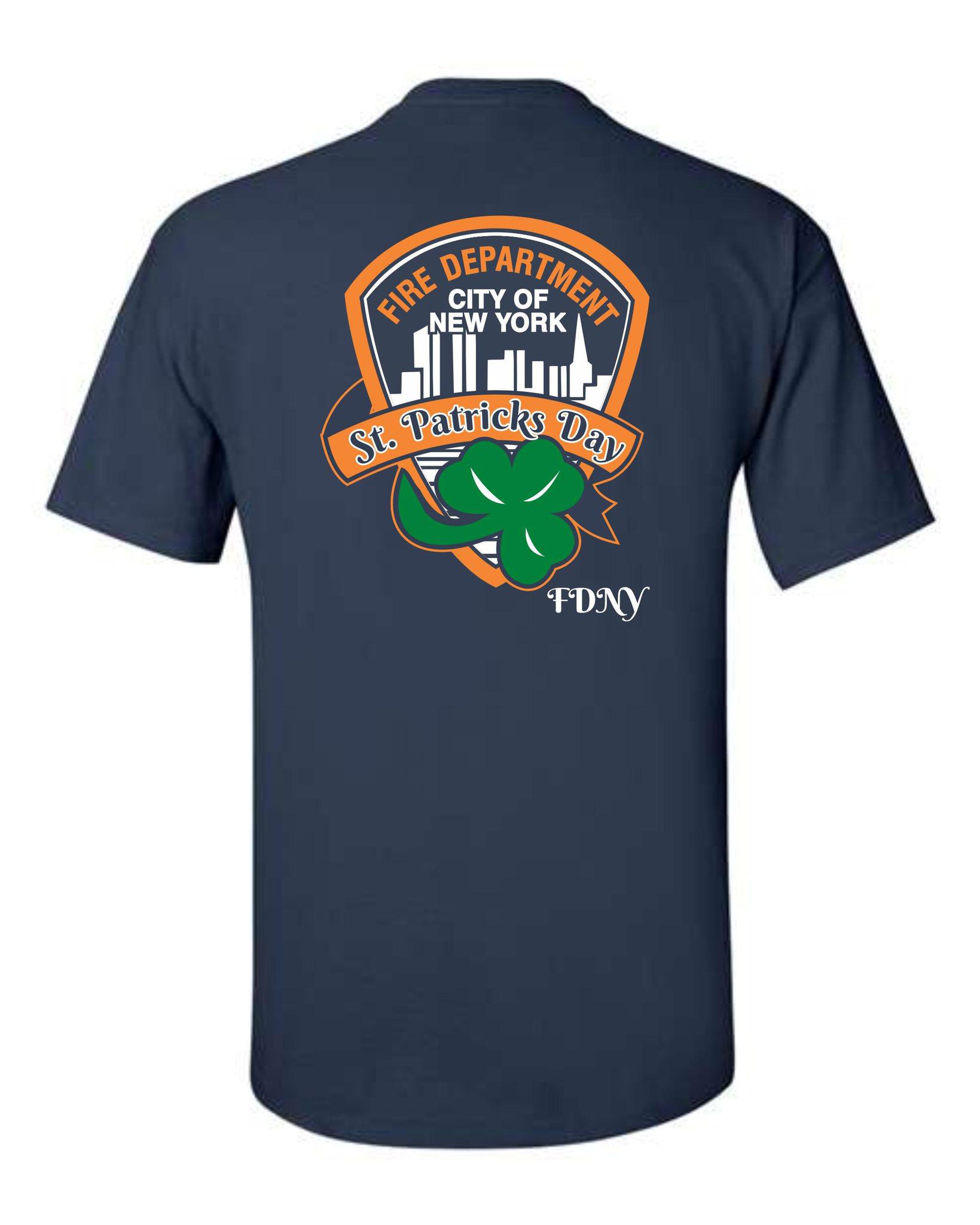 ST. PATRICK'S DAY 2023 T-SHIRT
January 19, 2023
A group of 26 interviewees tells the story of the World Trade Center attack with a unique, detailed perspective of the initial procedures and the high- level management focus during and after the fatal attack. These interviews were conducted in one-on-one, candid, and intimate look at how members of this storied department carried on after the losses, and the trauma, of that day.
There are voices of three Chiefs of Department, one who later became the Commissioner of the FDNY, Chiefs of Operations, a Chief of Fire Prevention, an FDNY Supervising Dispatcher, officers, firefighters, Emergency Medical Service personnel, and support personnel who were among the first to respond.
Many have never talked about their memories before and recall moments, often at great personal and emotional release, of how they escaped what felt like certain death as two 110-story buildings were collapsing around them. Interspersed with these testimonies is a retrospective of how the FDNY operations changed, an overview of why these buildings collapsed, the impact on NYC and the actions of the nation's aviation industry.