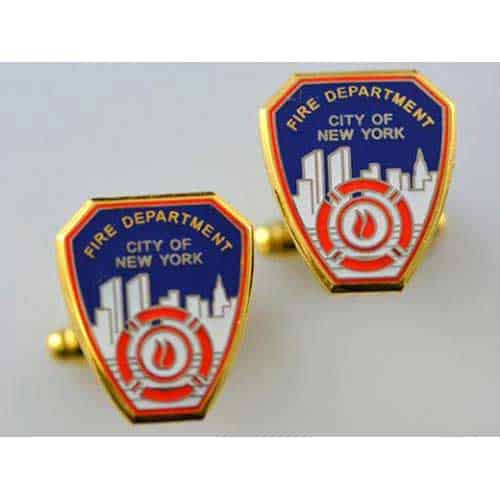 FDNY EMBLEM CUFFLINKS
January 13, 2017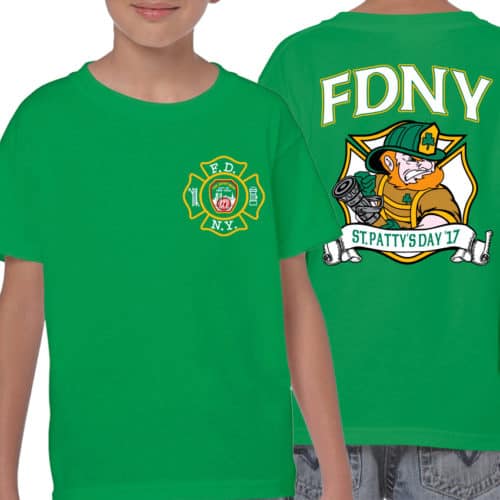 ST. PATRICK'S DAY 2017 T-SHIRT – KIDS
January 26, 2017
SUPER SOAKING FIRE HOSE WITH BACK PACK
$19.95
SUPER SOAKING FIRE HOSE W/BACK PACK
Out of stock
Your little Fire Fighter will love this Super Fire Hose!   This backpack holds 1 liter of water and shoots up to 35 feet with one pull!  Approximately 60 shots per tank.  Backpack weighs about 2 lbs. when filled with water.  Recommended for Ages 5 and up.
GREAT FUN for role play and pretend time. Just keep it empty and let your young firefighters pretend in the house for hours of fun. ADJUSTABLE STRAPS make for a comfortable fit, so kids can wear and enjoy the fun longer.
FUN & EXCITING PERFORMANCE  –  just one was pump makes this great fun for girls and boys ages 5 and up!
MULTIPLE SPRAY SETTINGS
INCLUDES: plastic molded firefighter water backpack with water hose and nozzle.
Plastic. Easy to clean.