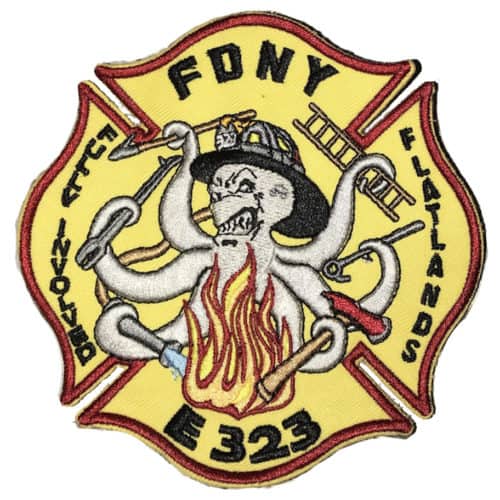 ENGINE 323 PATCH
October 3, 2019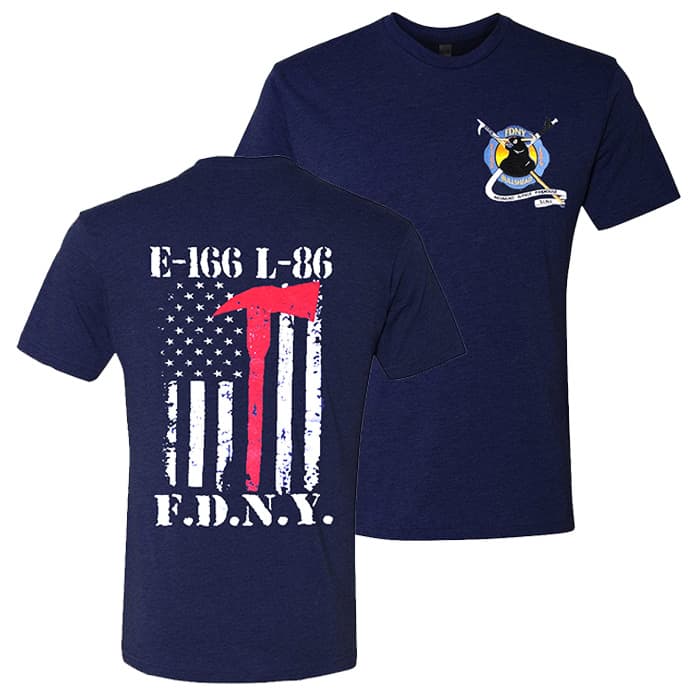 L-86 E-166 S.I. BULLSHEAD BRAVEST HOUSE T-SHIRT
November 5, 2019
SHOE HORN SMOKE ALARM TESTER
$9.99
Shoe Horn/smoke alarm tester
In stock
Shoe Horn/Smoke Alarm Tester
Working smoke alarms save lives! This shoehorn helps you can test your smoke alarms without getting up on a chair! You can test the battery in your smoke detectors faster than you put on your shoes!
Length 30.75 inches
Width 1. 75″ inches
Material – Recyclable ABS plastic
Made in Sweden
*NOTE – THIS ITEM WILL SHIP SEPARATELY IF ORDERED WITH OTHER ITEMS.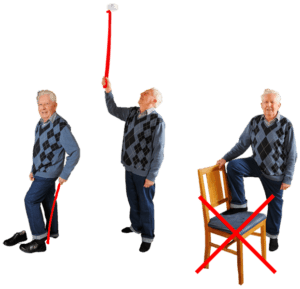 Watch video: TesthornetFDNY720p