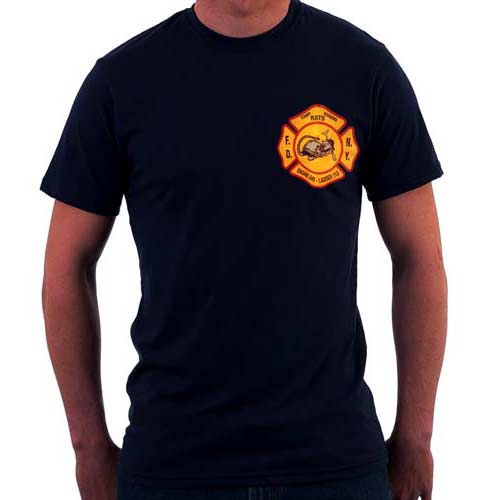 FDNY E-249 L-113 "RAT HOUSE" T-SHIRT
December 9, 2014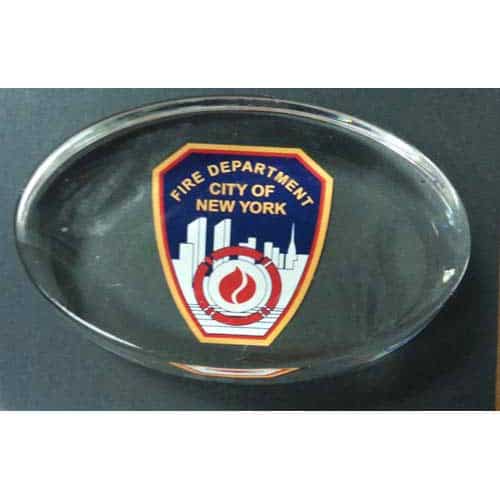 FDNY EMBLEM PAPER WEIGHT
December 9, 2014
My 1ST CAREER GEAR FIREFIGHTER SET WITH HELMET & BACKPACK
$29.95
Out of stock
To the rescue! Put out the flames in this red hot fire fighter shirt. T-shirt printed with axe and cell phone to dial 911. It's great being the chief! Clear pocket for name badge makes this personal. Set includes drawstring backpack with maltese cross logo and helmet with flashing lights and siren.
Machine wash polyester.
Fits most ages 3 – 6 years.