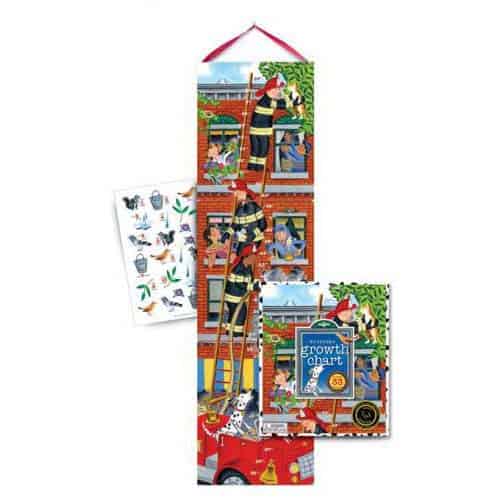 FIREMAN GROWTH CHART FOR KIDS
November 14, 2014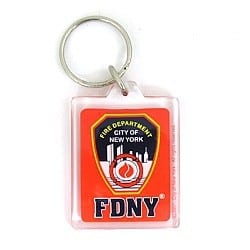 FDNY LUCITE KEYCHAIN
November 14, 2014
After 9/11, the FDNY invited the artist LeRoy Neiman to create an image that would commemorate the Department?s heroic efforts and serve as the Department's official image for the 9/11 tragedy. Mr. Neiman responded to this request with an original oil painting which was sold at a charity auction to benefit the FDNY Fire Safety Education Fund (now FDNY Foundation). The painting was then donated to the FDNY and the poster was printed from the original painting.
Generously donated by LeRoy Neiman and Hammer Galleries
100% of the proceeds benefit the FDNY and FDNY Foundation.
FINAL PURCHASE ITEM. NO REFUNDS OR EXCHANGES.