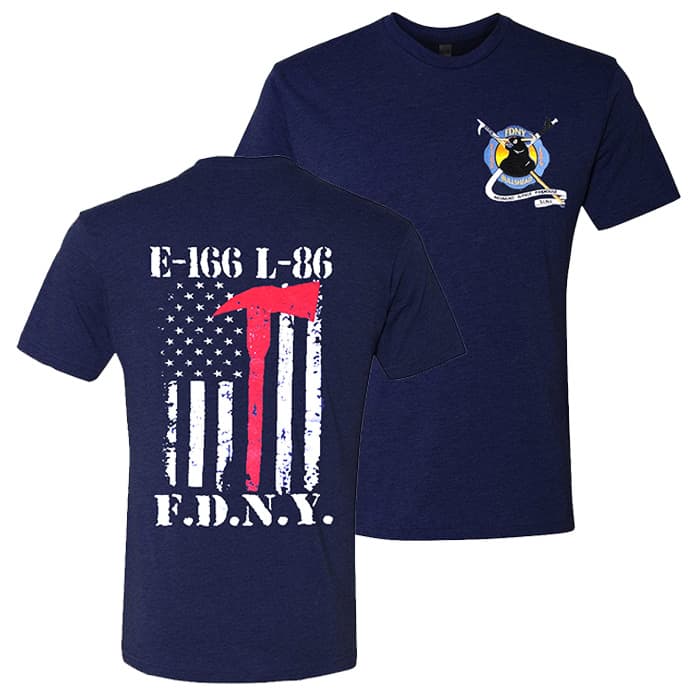 L-86 E-166 S.I. BULLSHEAD BRAVEST HOUSE T-SHIRT
November 5, 2019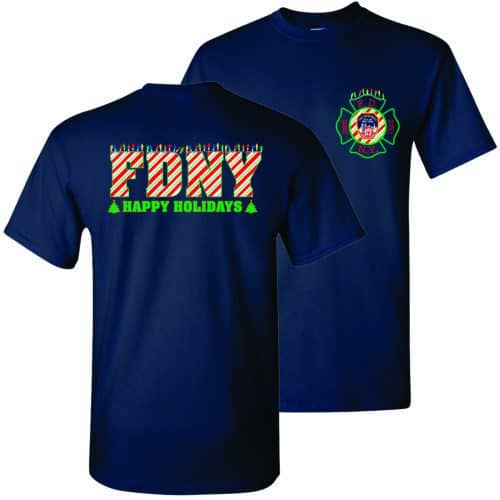 2019 FDNY CHRISTMAS T-SHIRT
November 5, 2019
L86 E166 patch
Introducing  November's "FDNY FIREHOUSE OF THE MONTH"

FDNY ENGINE 166 LADDER 86 – Staten Island, NY

Join us we celebrate each month, one of FDNY's many firehouses/stations that house NYC's Bravest.
Firehouse: Engine 166/Ladder 86
Nickname: Bullshead Bravest, R.A.F.
Location:
1400 Richmond Ave, Staten Island, NY
Did you know:

Brian "Q" Quinn from the tv show "Impractical Jokers" is a member of the house.
Also available: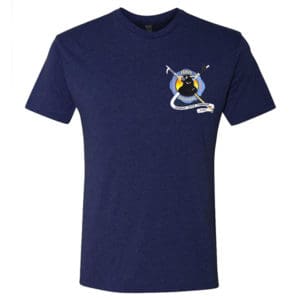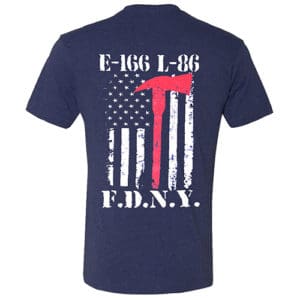 L-86 E-166 STATEN ISLAND "BULLSHEAD" HOUSE TEE FIREHOUSE OF THE MONTH